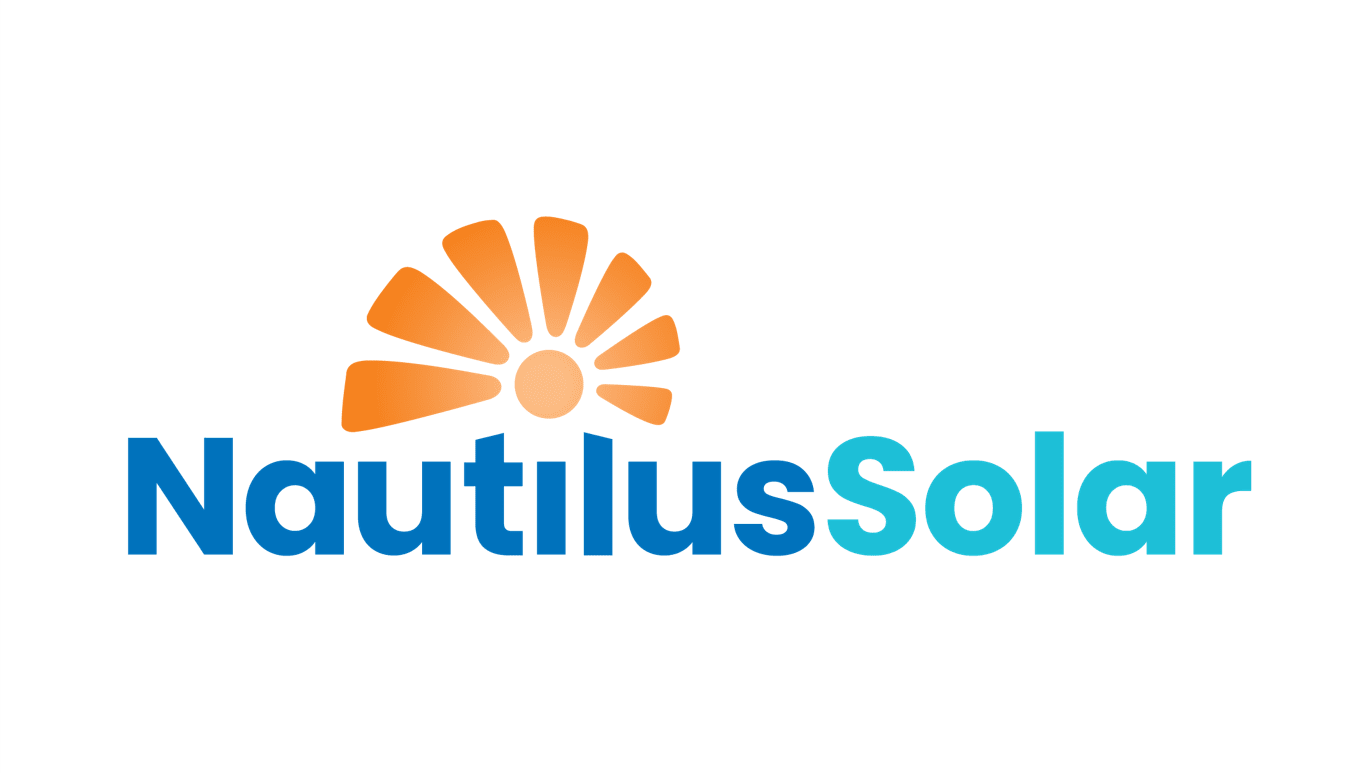 Nautilus Solar
https://nautilussolar.com/
About Nautilus Solar Energy, LLC
Nautilus Solar Energy, LLC is a leading owner-operator of solar projects serving the community solar market and corporate customers throughout the United States.  A pioneer in solar energy since 2006, Nautilus is committed to creating a clean, sustainable future by offering an equitable and affordable renewable energy choice. Through its Community Solar initiative, Nautilus is making solar energy available to a broader marketplace, including low-to-moderate income (LMI) households and unrated businesses that wish to reduce their carbon footprint and utility bills.
Nautilus is wholly owned by Power Sustainable, a global multi-platform alternative asset manager with a long-term investment approach focused on sustainable strategies. Nautilus owns solar projects throughout their entire lifecycle enabling Nautilus, along with entrusted local partners, to fulfill its promise of creating a better world by powering communities with clean energy for the long term.
For more information on Nautilus Solar Energy visit https://nautilussolar.com/.
Join Nautilus on LinkedIn, Facebook, Instagram, and Twitter.